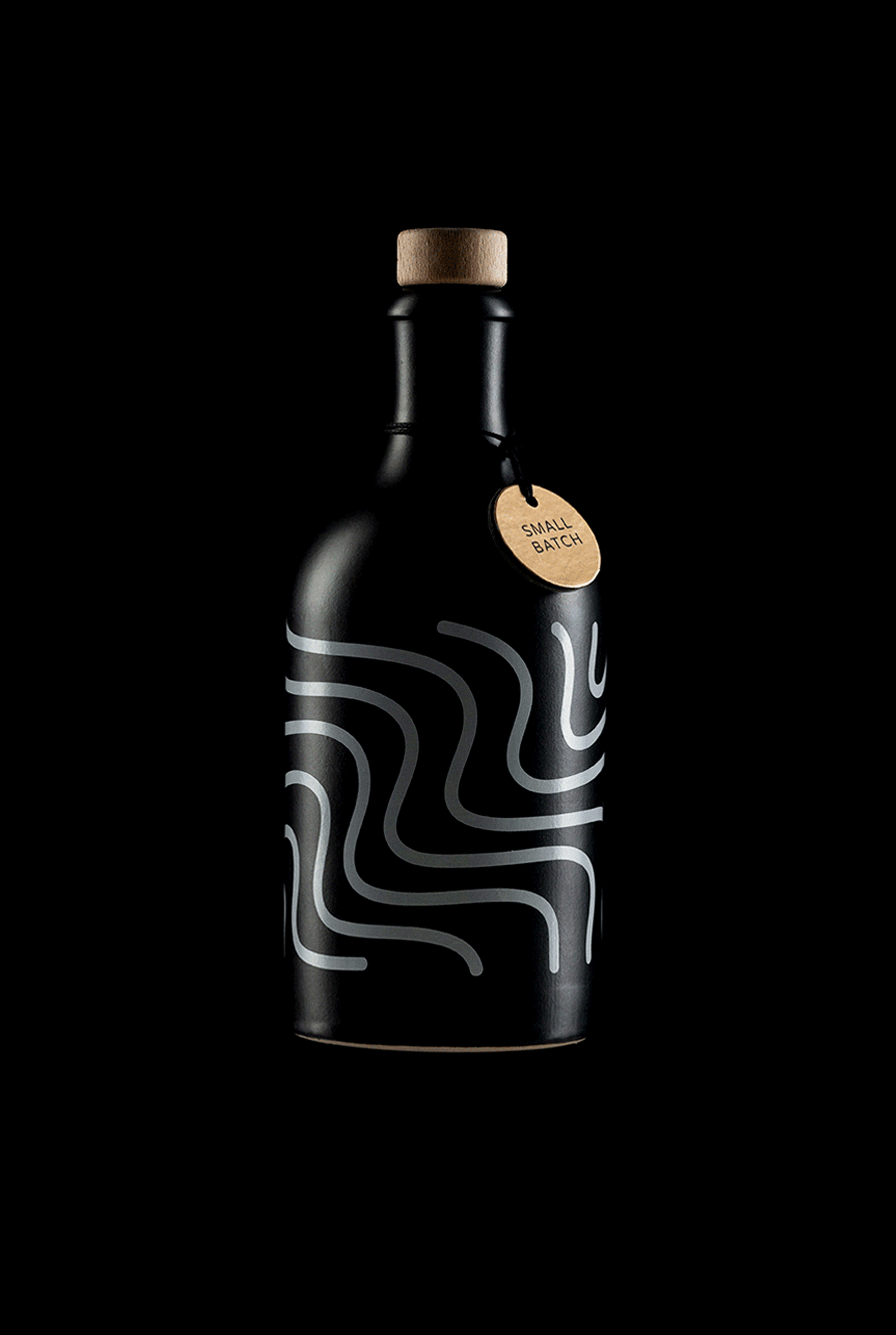 A fact that very few are familiar with is that the first-ever cocktail coming from Serbia has been "kleka-soda", a mix of juniper flavored brandy and soda water.
​
It was invented by the first Serbian bartender, Milan Vujić, and cocktail at the time was at the on the cocktail list of the Orient Express.
​
The spirit has been a favorite drink of the triple secret agent from this part of the world, Dušan Popov, who according to many served as inspiration for the character of James Bond.
​
That said, with the well-recognized quality juniper from the Balkans, the mix of cultural influences from east and west, and all of a sudden - the production of gin in this part of the world, actually makes sense.
​
Young Salt is the result of pure love, enthusiasm and passion. It is the energy, a spark from which everything was created and now it cannot be contained anymore. Young Salt is a lifestyle. We are on a journey and you are a part of it.